Back to Product Listing
limited edition Gnarly Teeth print

$

10.00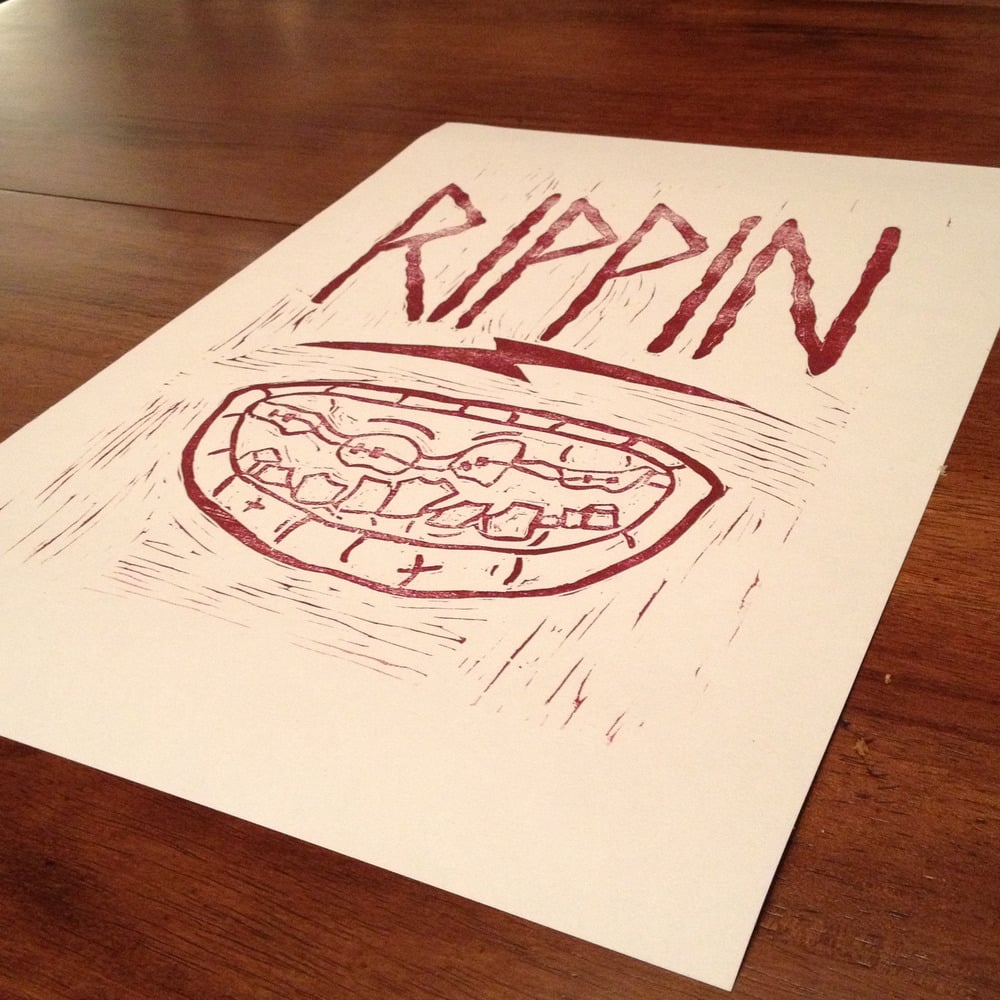 Hand carved and printed linoleum letterpress print. Printed on archival fine art paper.
Because the print is made by hand, each print is unique with not one being exactly the same. The custom mixed ink varies with each print as well.
Each print is numbered and signed.
10 1/2 x 15 1/2" size
Only 25 available so get em while they're HOT!